Rayou Lighting -- The expert and professional supplier in LED lighting.
"Ray",makes the clients feel like the shining star served!
"You",means customer,customer first,service foremost!
Serving LED market with quality products and LED lighting as a service.

To be professional and to be creative;stay hungry,stay foolish,to learn always,this is our working way,only that so we can always offer qualified products and best service to our royal clients!

Since 2008, rayou's founder has been in leds area for the LED RGB, control and commercial lighting,we aims to be the professional leading supplier in LED and related area.
more>>
Contact us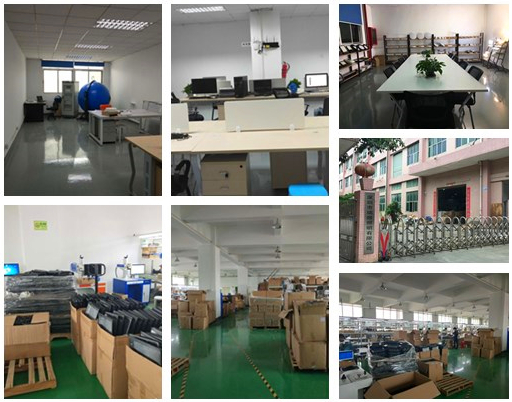 Shenzhen Rayou Lighting Co.,Limited
Tel: +86-755-27353557 Fax: +86-755-27353558
WhatsApp:+8615817420912 Skype: tyjeffery
Email: info@rayoulighting.com
Website: www.rayoulighting.com
www.facebook.com/rayoulighting
www.facebook.com/rayoulight
Adds:
4/F,Building C,Guangyao Industrial Park,
No.18,Fourth Industrial Zone,Shiyan Town
,Shenzhen