Home
>
Product
>
LED PAR Light
> competitive price e27 par30 led light,120V Light Bulbs PAR30,Spotlight PAR30 Bulb Light E27 indoor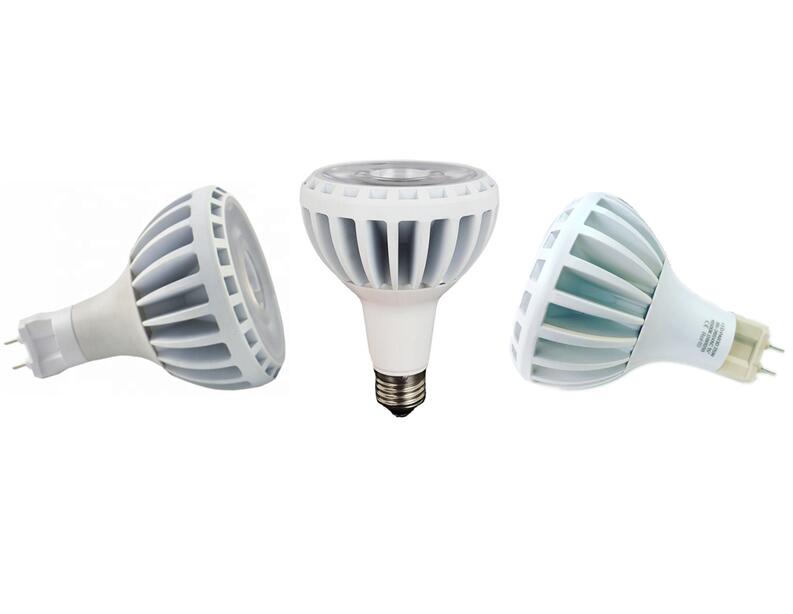 competitive price e27 par30 led light,120V Light Bulbs PAR30,Spotlight PAR30 Bulb Light E27 indoor
1.e27 led par30 20w 25W 30W,no cooling fan
2.Original CREE COB LEDs
3.15/30degree beam angle to choose
4.High CRI95 PAR30 LED Bulb
More Par light bulb PAR30 E27 details,pls contact us:
Skype: tyjeffery,WhatsApp:+8615817420912 Email: info@rayoulighting.com
Website: www.facebook.com/rayoulight www.facebook.com/rayoulighting
Par light bulb PAR30 E27 features:
1.20W 25W 30W LED equivalent to 75W halogen without FAN.
2.Super Bright PAR30 E27 LED Spot downlight.
3.PAR30 led for 70W metal halide lamp replacement no light spots or glare &no flicker.
4.High CRI95 PAR30 LED Bulb with high luminous efficiency & long life span& competitive price.
5.PAR30 led has 15degree and 30degree beam angle to choose.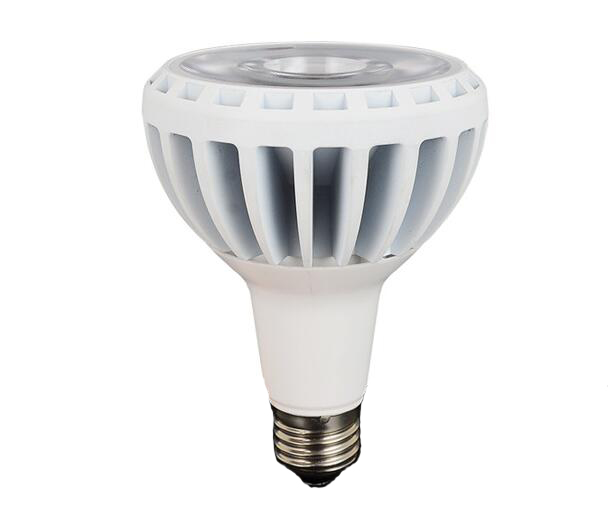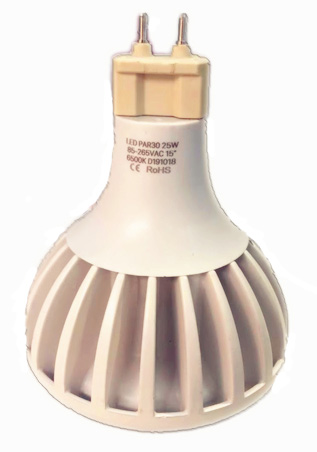 Super Bright PAR30 E27 LED Spot downlight 30W LED bulb specification:

Name

PAR30 LED Spot Light 30W E27

Item No.

RL-COBPAR30SD-30W

Size/Cut Size

¢95*120mm

Color Temperature

Warm White 2700K~3000K

Natural White 4000K~4500K

Pure White 6000K~6500K

Power

20W 25W 30W

LED Brand

CREE COB

LED Quantity

1pc COB

Input Voltage

AC85~265V 50/60Hz

Beam Angle

15/30

Power Efficiency

>90%

Luminous Efficiency

>100lm/watt

Color Rendering Index

>80

Fan Brand

NO FAN Inside

Lifespan

35,000hours

Color Of Housing

Whitw/Black

Materials

Aluminium Alloy+V0 Plastic

Waterproof Level

IP45

Certificate

CE RoHS
PAR30 LED Light Bulbs dimension: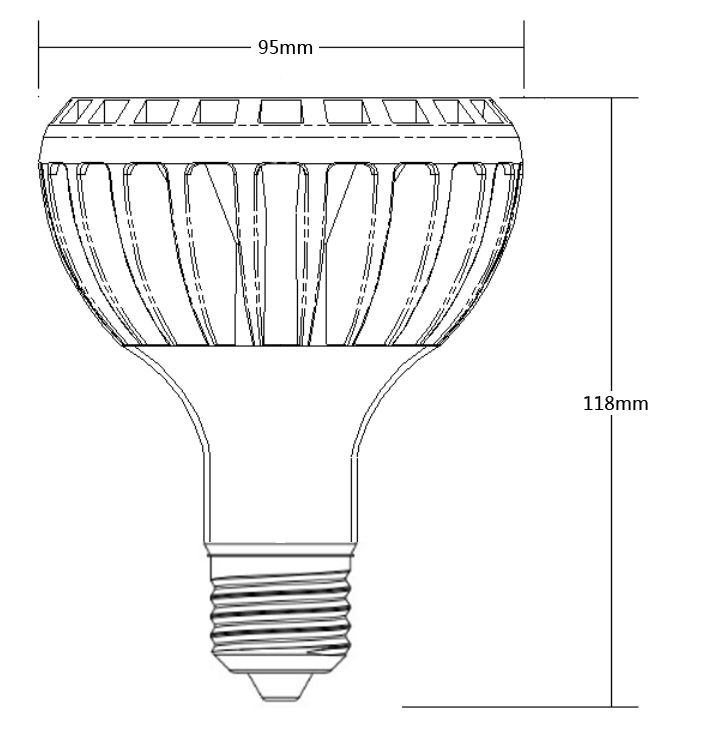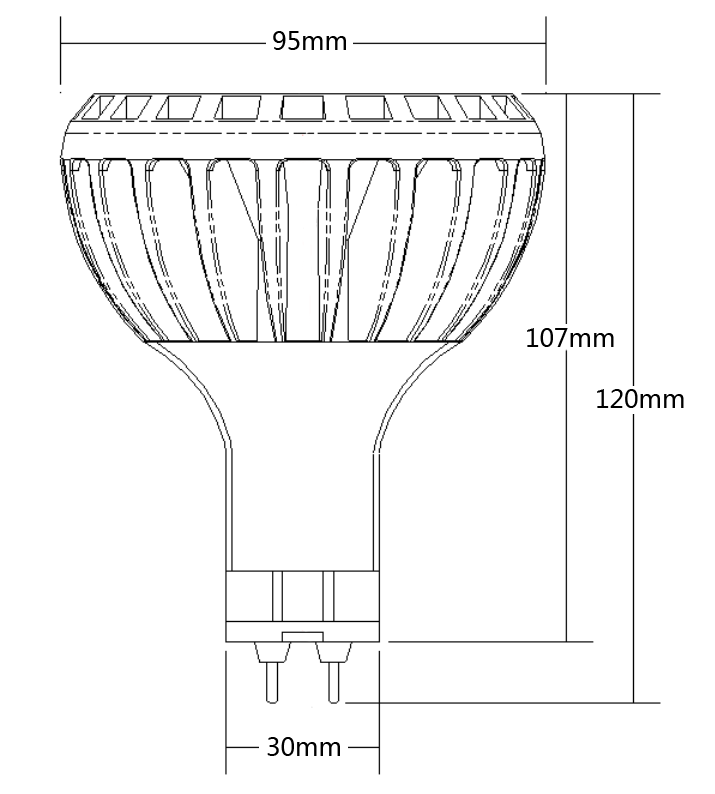 30W PAR30 LED Flood light bulbs E27 details photos:




120mm Height Short Neck G12 LED Bulbs PAR30 Solution: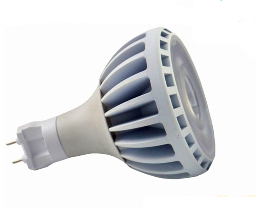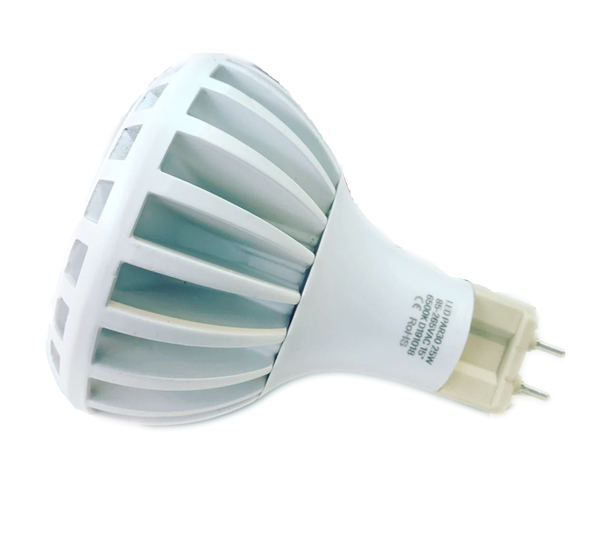 Lamp Spotlight E27 LED PAR30 30W Light packing:


par30 30w e27 led SMD Spot Light Bulbs CREE Chips application:
1.30W Ra90 PAR30 LED light for dinning room, hotels, Conference/Meeting rooms, Factories&Offices Commercial purpose, residential, institution, buildings
2.LED PAR30 30W with CREE for Schools,Colleges&Universities,places where energy saving.
3.Jewelry lighting PAR30 led for places color rendering index lighting are needed.

PAR30 LED Light Bulbs

|

LED Retrofit AR111 Bulb|Surface Mounted IP65 Ceiling Light|COB Track Spotlight|1W 3W Mini LED Spot|LED PAR30 Spot Light 25W 35W|UFO LED High Bay|Outdoor RGB Wall Washer|Outdoor LED Floodlights|Outdoor Spotlights Landscape Lighting

Shenzhen Rayou Lighting Co.,Limited Copyright @ 2011 All Rights Reserved. Tel:+86-755-27353557 Fax:+86-755-27353558 Email:info@rayoulighting.com
Links: Commercial Lighting UK