UL cUL Listed LED Retrofit Kits 40W 60W 80W 100W 120W
Advantages of UL DLC LED Retrofit Kits Series:
Best Cree XTE LED's.
Best Mean Well driver. very easy for repair/replacement
A built in Sunon fan helps keep them cool for increased longevity.
Optic lenses are available for applications needing smaller beam angles, 15,30,45,60 ,75,90 Deg.
Various options: 100-277V, 347-480V etc
Higher lumen compared to similar models of others
Top quality with warranty of 5 years warranty
LM79, LM80 testing reports available
UL,DLC listed.
All models are simply installed by E26//E27E39/E40 mounting brackets.

1). LED lightings are directional lighting. The angle is 120deg and they point down directly. However, the MH/HPS bulbs are 360deg, which will lost a lot of light in inside the reflector.
2). The light decay of LED retrofit kits are much slower than HPS/Sodium, which become quite dim after one or two years.
3). Most of our clients are using 75W to replace 250W, and 120W to replace 400W. They are satisfied with our light level.
LED retrofit kit is an efficient and environmentally friendly LED light source that is designed to replace traditional light sources. The robust design allows the led retrofit kit to be used in explosive environments in compliance with IEC 60079-15, "Explosive Atmospheres. " The ul cul led retrofit kit features an optimum reflector design that provides a uniform downward distribution of light. This makes the product a perfect fit for applications such as gas station lighting, airport or train station lighting, mall lighting, high-bay or warehouse lighting, factory,parking lot or lobby lighting and exhibition hall lighting.
Contact us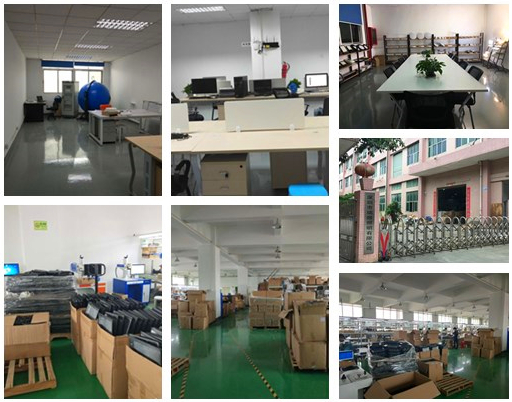 Song Gang Town,Shenzhen,China