NEW Products E39 E27 led corn light lanuched
What's the led corn light?

LED corn light bulbs are aptly named, because they resemble an ear of corn or corn on the cob. Instead of individual corn niblets, the cob is comprised of individual LED lights which can number between 84 and 108 lights, depending upon the size and style of the bulb. The larger corn style bulb has two distinct sections that each have rows of lights covering all sides of the bulb.
LED corn light bulbs can be used in table lamps, floor lamps and wall sconces. The extreme brightness of these lights makes them ideal for use in vanity mirrors in bathrooms where you want to be able to see things clearly.

LED corn light bulbs fit into standard lighting receptacles and offer a brighter lighting solution than standard singled LED bulbs. Our LED corn lights use E40/E39/E27/E26 screw base, which are easy to install and replace conventional compact fluorescent lamps (CFL), high pressure sodium (HPS) lights, metal halide lamps, incandescent bulbs, HQI, and SON lights. If you are looking for ambient mood lighting, these are definitely not the kind of light bulbs you want. If you are interested in making things brighter and more welcoming, then LED corn lights are great choice.

After several months developed,rayou lighting finished the new gerenation led corn light finally,used unique design,360deg beam angle,and has several wattages to choose,from 15W 20W 25W 30W 40W 60W 80W 100W 120W 150W 180W: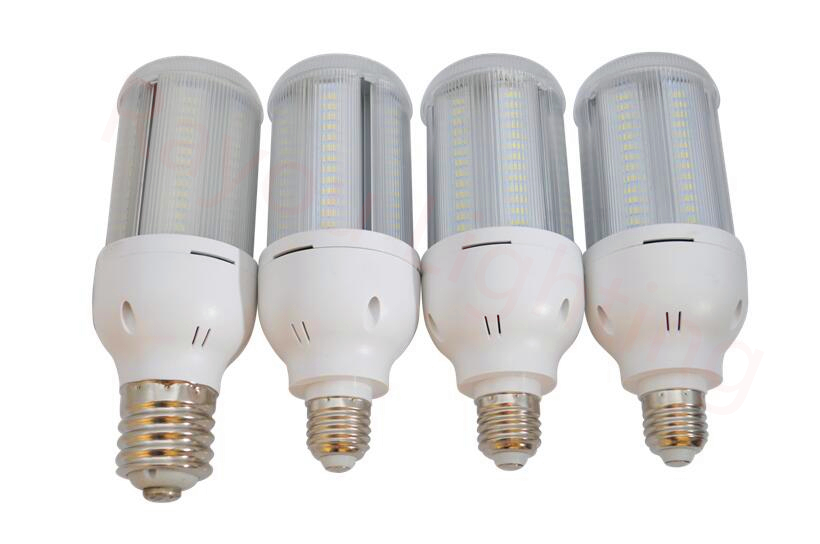 Rayou Lighting's new LED corn bulbs provide 360 degrees of light with low power consumption. They're perfect retrofit replacement light sources for many indoor and outdoor applications: parking lots, post top lights, street and pathway lights, security lighting, high bay fixtures, wall packs, and droplights.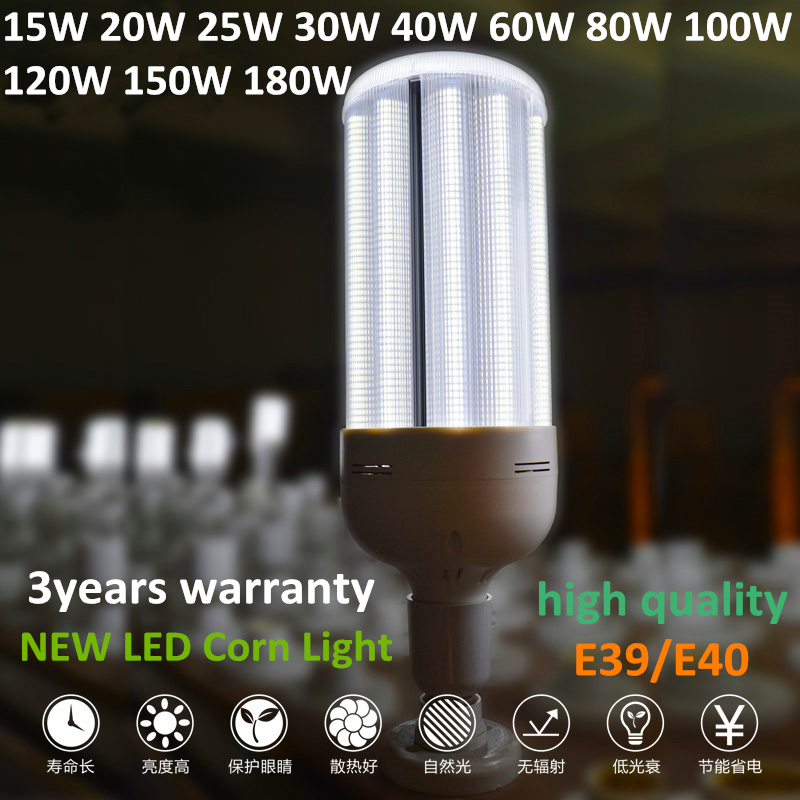 Please contact us for our product catalogue, technical data, and prices!
Contact us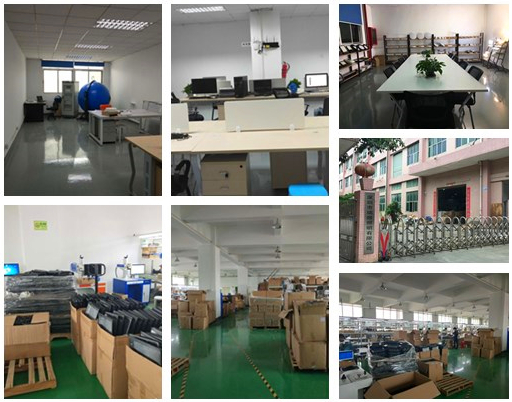 Song Gang Town,Shenzhen,China