Future of The LED Development

By 2020, you're not going to be able to buy a light source other than an LED. You're on a learning curve of cost reduction, quality improvement and efficacy improvement. Today, 2013, is the first year you're going to be able to buy an exact clone of a regular 60-watt incandescent bulb at a reasonable price point—meaning a one-year payback to consumers. This year it's a $10 product. We're looking at it being a $5 product within 24months, $2.50 within 48 months. So, by the time you get to 2020, it would be the equivalent cost to today's regular light bulb, last 25 years and use 85% less energy.
But probably the more interesting thing is, after you digitize the light socket and you switch to LEDs, there's a second and third wave coming. Changing the color temperature. Changing the ambience of the room. Being able to integrate other functionality—it's your Wi-Fi hot spot, it's your alarm system because it detects presence coming into the room. You've got a raft of functionality that just has to be integrated into the bulb itself.
Contact us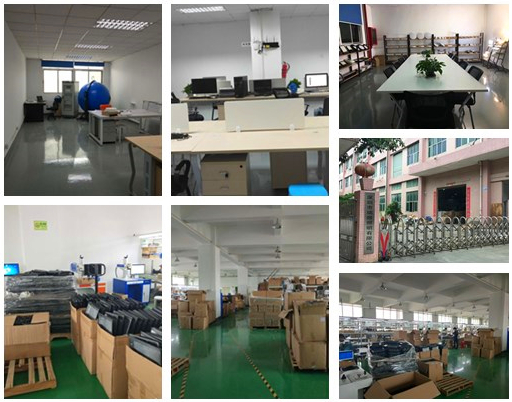 Song Gang Town,Shenzhen,China